Welcome to Diablo Action Pistol!!
Diablo Action Pistol (DAP) is Volunteer Run & Volunteer Staffed with many dedicated individual shooters.
Our organization would not be possible without their help.
Diablo Action Pistol!
Diablo Action Pistol calls its home at the United Sportsmen Inc Range in Concord CA. Diablo Action Pistol is sponsored by the Diablo Rod and Gun Club which is one of the original clubs on the property and currently has the largest membership and hosts most of the events on the range.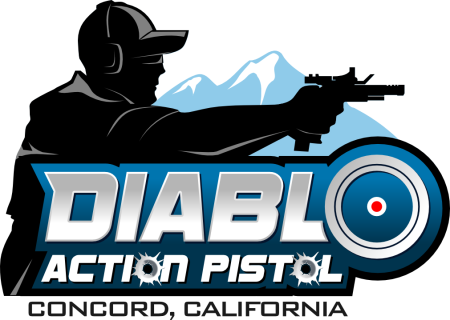 Some of the Games We Play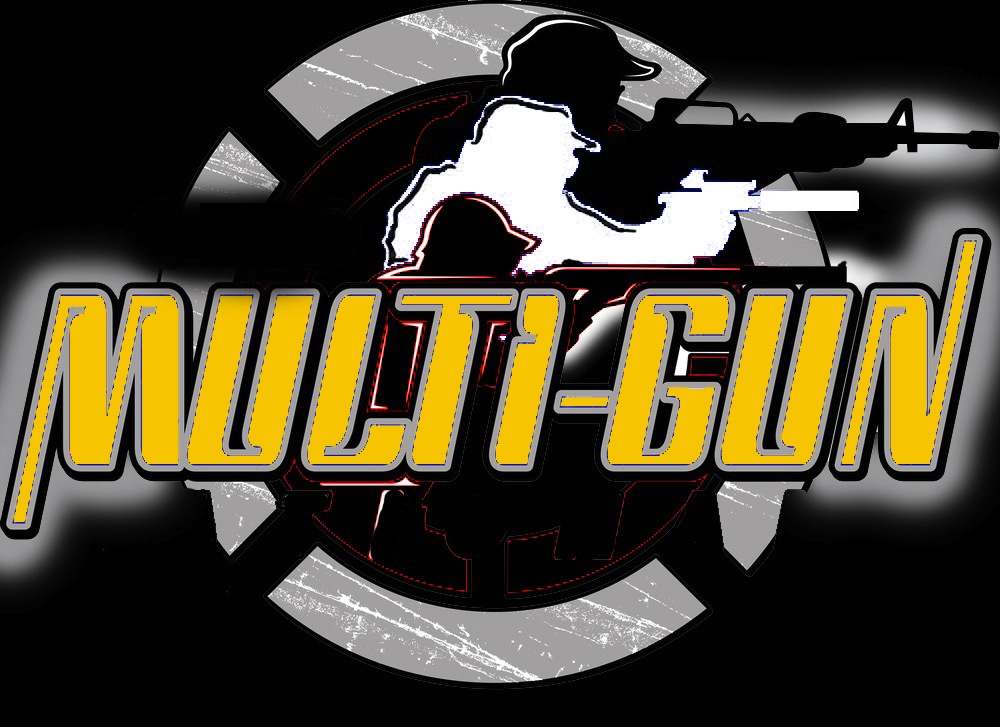 The sport of Multi Gun tests the competitors' skill in rifle, pistol and shotgun on challenging, physically demanding courses. Scores are based on a shooter's final stage time adjusted for bonus time and penalties.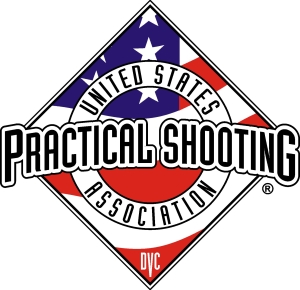 Diablo Action Pistol has recently affiliated with USPSA and now we are a fully sanctioned club! The history of Diablo Action Pistol (DAP) goes back to approximately 1988 when the by-laws of Diablo Action Pistol were adopted by its founding members. The group was established through the sponsorship of the Diablo Rod & Gun Club which is one of the five member clubs forming the United Sportsmen, Incorporated (USI).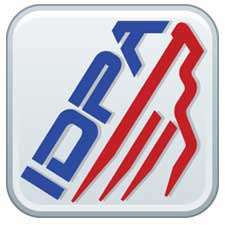 The IDPA competition format was designed to be enjoyable for all shooters of all skill levels. Participation in IDPA matches requires the use of handguns, holsters and other equipment suitable for concealed carry self-defense. IDPA's founders established equipment requirements that are based on commonly available firearms and gear, allowing individuals the opportunity to compete with minimal investment.
News from Diablo Action Pistol